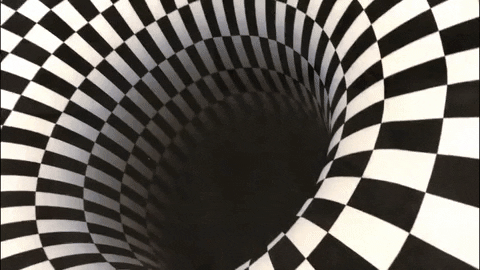 An Optical Illusion That Never Seen Before!
The first thing your visitors see is your floor mat.
Introducing our simple but elegant Premium 3D House Mat an innovative design to make your home unique & exquisite.
You can cut it the way you like, giving your house a good atmosphere, neat & catchy.
A luxury carpet for your home decoration. GRAB YOURS NOW!

Features:
  Made of environment-friendly and non-toxic, 

designed for comfort.
  3D design & non-slip, 

for home decoration effortless to style.
  Durable, 100% moisture resistant

 can be used in the living room, bedroom, etc.
  Convenient & easy to clean, 

hand or gentle machine washable.
  Long-lasting 

household mats an amazing experience.
Specification:
  Material: Polyester fiber

  Size: 40x60cm, 50x80cm,60x90cm, 80x120cm, 80x160cm